Welcome
Hier vinden jullie enkele links naar Photo impressie's van enkele concerten uit het AVALON verleden.


---
Foto's van de concerten in 2006 vind je hier:
Concert Foto's 2006
---
What Happened to... + Photo impressions.
What happened to.......? + Links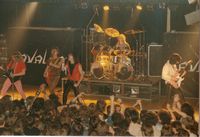 Photoimpression of the premiere concert April 21th 1984, Maaslandcentrum Elsloo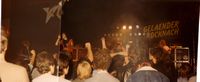 Photoimpression Geleander Rocknach 10-11-1984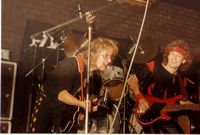 Photoimpression Limburg Airline 2-12-1984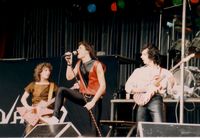 Photoimpression Julich 1984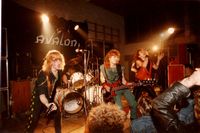 Photoimpression De Leeuwerik Galder 08-04-1985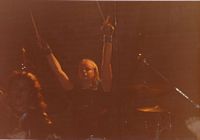 Photoimpression Oirsbeek 15-06-1985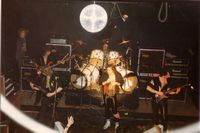 Photoimpression Dynamo 19-10-1985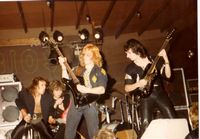 Photoimpression Bios Born 27-10-1985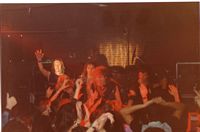 Photoimpression de Boerderij Geleen december-1985
Photoimpression Iris Studio 2e Demo
The Gun's of AVALON fanmagazine
---

Met dank aan Erik Haas, voor het beschikbaar stellen van enkele foto's van het premiere-concert van AVALON.

Met dank aan Jack Pisters, Jax Kraal, Maarten Huiskamp, Eric Fox, Richard Muermans, Giovanni Pileri, Jan van Dinteren en Noud Smeets voor de medewerking, de informatie, de correctie's, een deel van het beeldmateriaal, en uiteraard voor de inspiratie.


--> Please contact me with additional information and/or corrections!<-- Stuur ons een e-mail
emile + mai dobbelstein samutnoi
AVALON info!

Of teken ons Gastenboek Familie Dobbelstein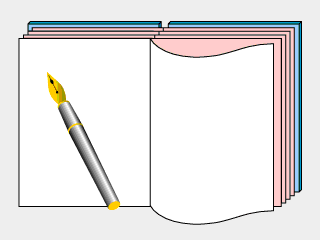 ---

Last updated Dinsdag 14 Juni 2005; 15:15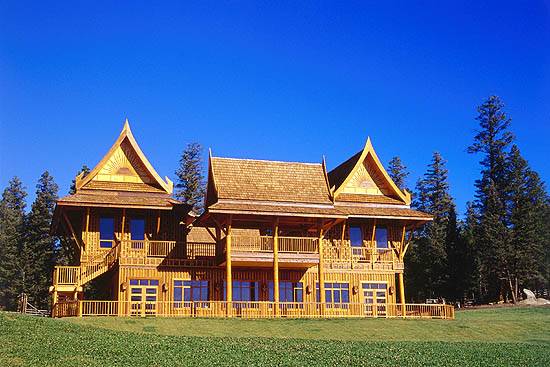 Terug naar onze startpagina van De Familie Dobbelstein
---
© COPYRIGHT 2005 ALL RIGHTS RESERVED familiedobbelstein.nl + AVALON