IF ROCK HAS A NAME IT MUST BE AVALON
---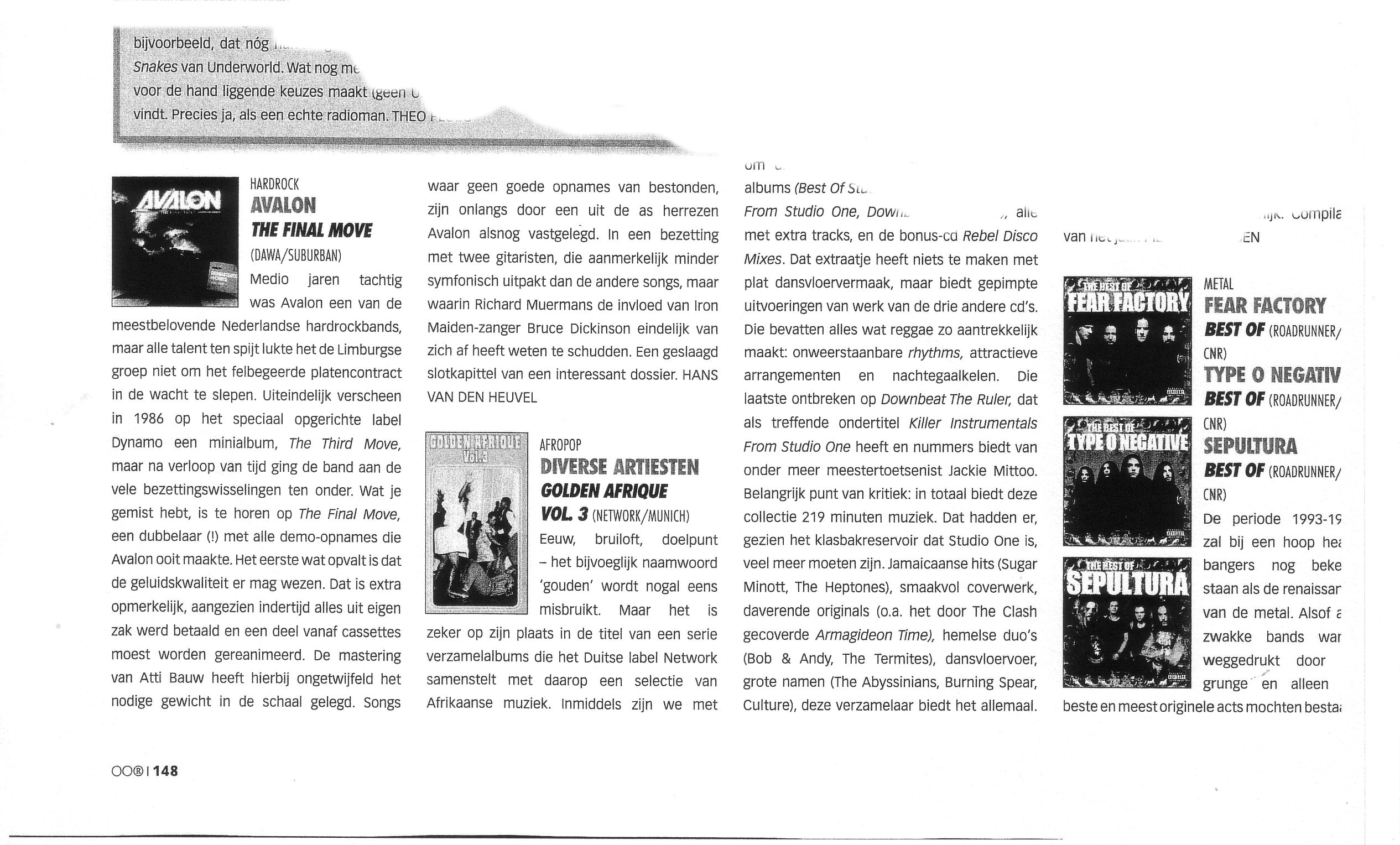 ---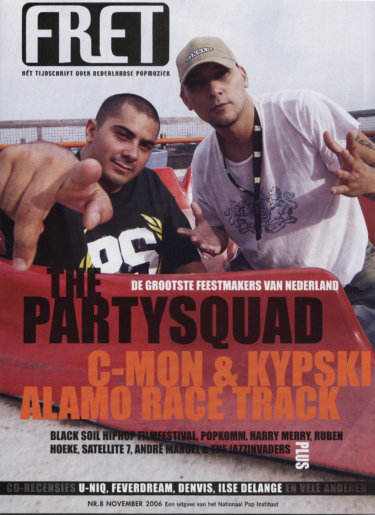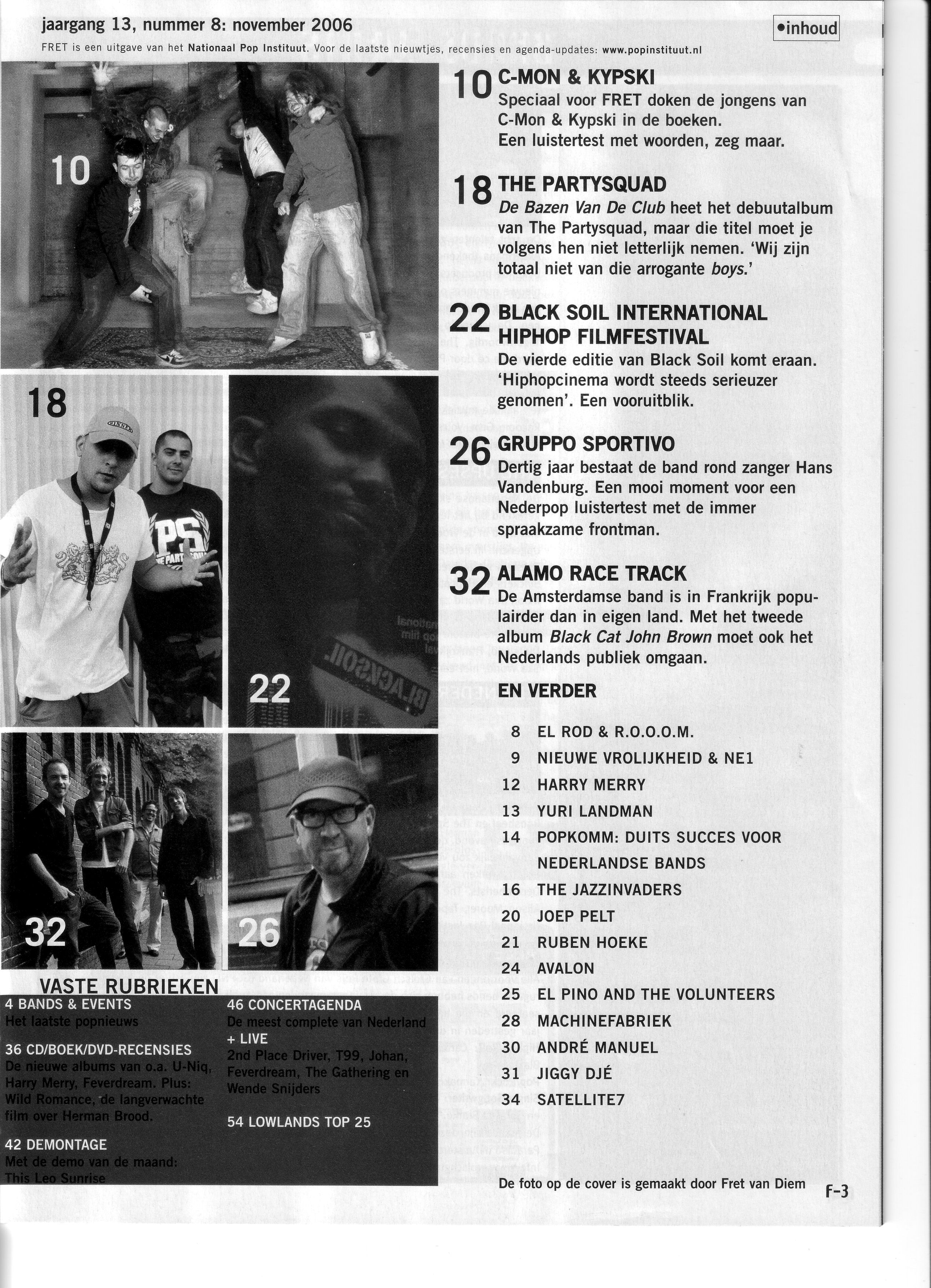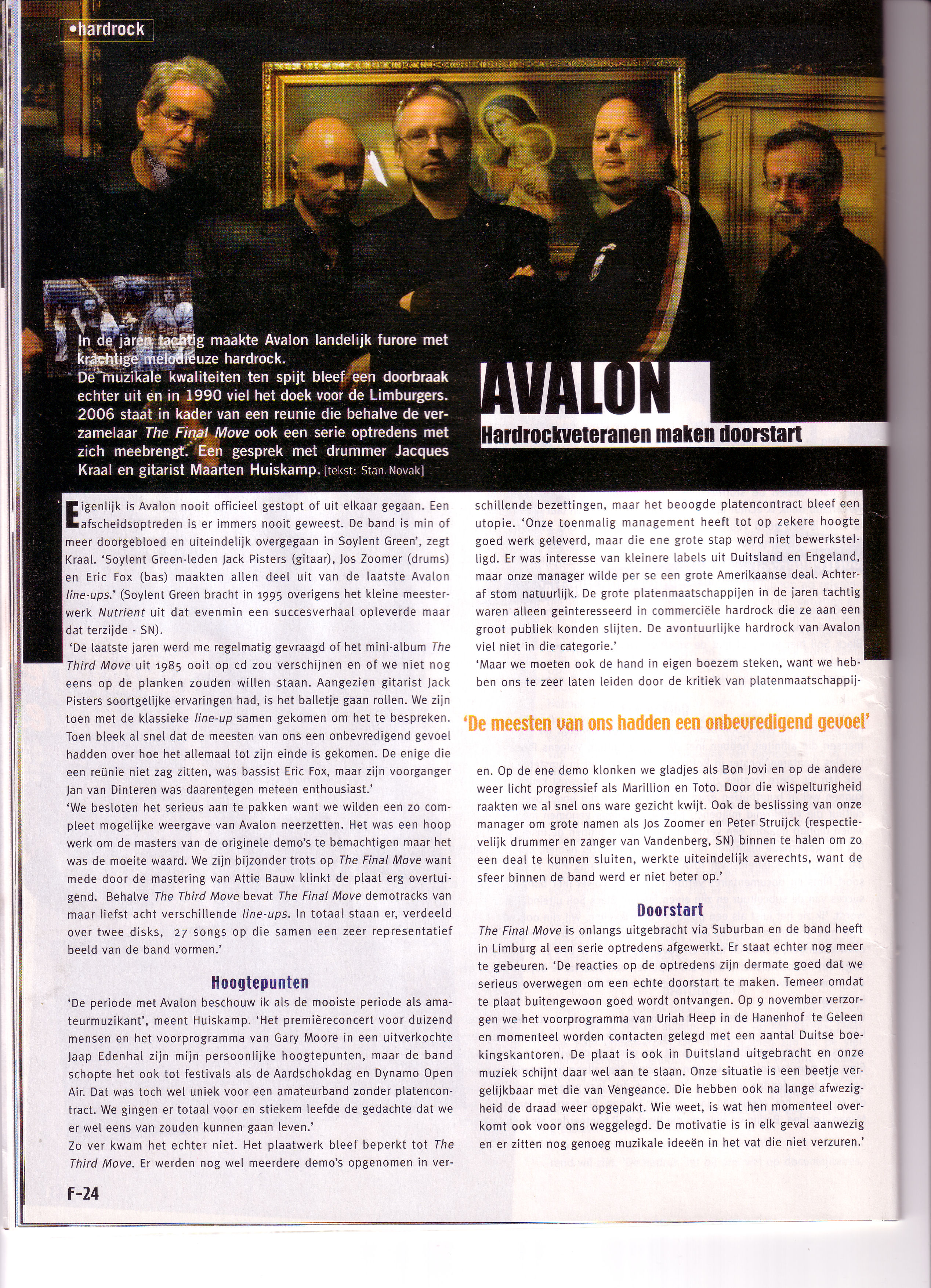 ---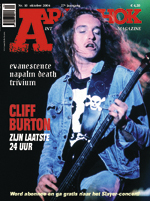 ---
Dagblad De Limburger/Limburgs Dagblad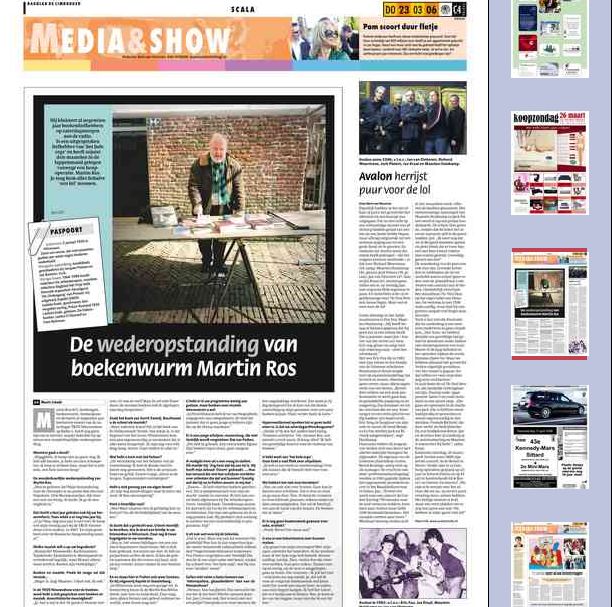 ---
---
---
---
Met dank aan Jack Pisters, Jax Kraal, Maarten Huiskamp, Eric Fox, Richard Muermans, Giovanni Pileri, Jan van Dinteren en Noud Smeets voor de medewerking, de informatie, de correctie's, een deel van het beeldmateriaal, en uiteraard voor de inspiratie.
En uiteraard met dank aan de tijdschriften / dagbladen (Aardschok, Fret, Oor, De Limburger/Limburgs Dagblad) die een artikel plaatsten over AVALON
---

--> Please contact me with additional information and/or corrections!<-- Stuur ons een e-mail
emile + mai dobbelstein samutnoi
AVALON info!

Of teken ons Gastenboek Familie Dobbelstein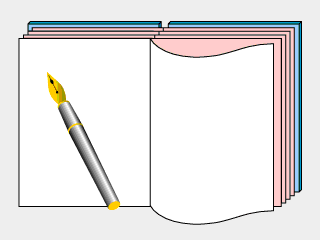 ---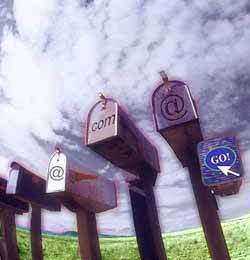 If you are instrested you can join on the mailinglist maintained by one of the AVALON members.
Just send an e-mail to :

---
Copyright © 1980-2006 - AVALON ®
All Rights Reserved


Webpage : Copyright © 2000 - 2006 Mai + Emile Dobbelstein
All Rights Reserved
Webmaster: Mai + Emile Dobbelstein - emile + mai dobbelstein samutnoi
---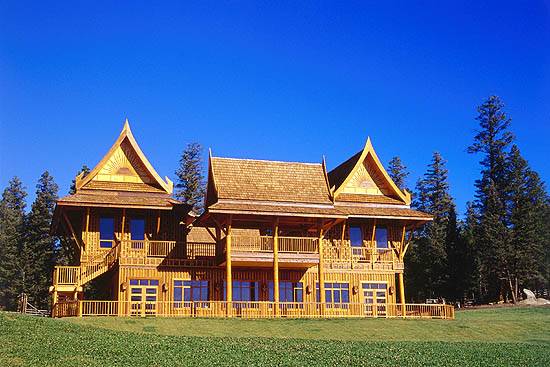 Terug naar onze startpagina van De Familie Dobbelstein

WebcounterWebCounter says you are visitor
Bedankt voor het bezoek aan deze website!